Employment Opportunities
NOW HIRING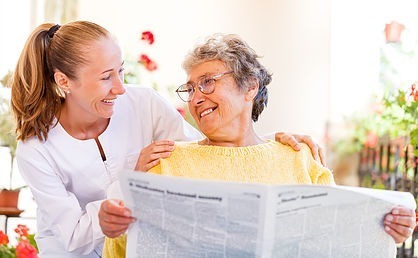 We are always looking for great people to join our team. Forward your resume to
Flexible Schedules for Employees
Welcome to Heaven Sent Home Care, LLC. We are a growing in-home care provider in New Hampshire with an A+ accreditation with the Better Business Bureau. We offer competitive pay rates which has allowed us to become the fastest growing in-home care provider in New Hampshire.
Heaven Sent Home Care is looking for loving, caring and compassionate aids and nurses. We are dedicated to providing our clients with the highest professional in-home care and we are searching for RN's, LPN's, LNA's and PCA's who share our vision and passion for those we serve.
If you love to work with people and have a history as a caregiver, you can become part of Heaven Sent's dedicated team!
Our Goal
Our goal is to give our staff a work schedule that has flexibility and that doesn't get in the way of family and other commitments, while providing them with the most competitive pay in the industry!
Join The Heaven Sent Home Care Team and make a difference in the life of someone you care for!
For more information, please contact us at 603-459-8358 or via email at info@heavensenthc.com