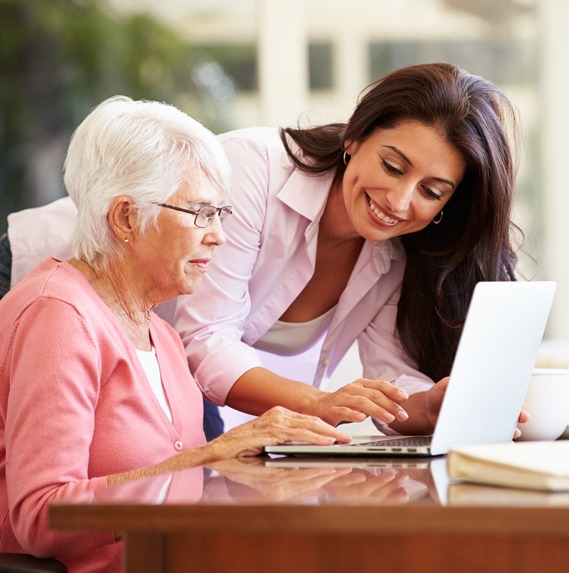 Choose Heaven Sent Home Care For Excellent Home Care Services
Heaven Sent Home Care is the leading provider of excellent home care services in Maine and surrounding areas.
If your loved one finds it hard to manage their basic needs, you have found the right place. Hire our in-home care services in Maine for your elderly family members and rest assured that they will be provided the required care and attention. Our caring and highly dedicated professionals at Heaven Sent Home Care in Maine are trained to handle any situation.
Reasons that make our home care services stand out amongst the others
Optimum, preventive, supportive, and restorative health care services
Comprehensive services meant for healthy living
Ability to treat clients with respect and dignity
Senior Home Care Services in Maine
We help our clients with every day things like cooking, running errands, playing games, and going for walks. We have highly experienced attendants who can provide a complete range of home care specializations that include –
Teaching Basic Computer Skills
Nutrition & Wellness
Accompany to appointments, i.e., dentist, hair, doctor, eye and foot specialist
and much more…
Nothing can be much better than getting that peace of mind to know that you can call us when you are working or can't be there for your elderly. We are always available with our customized in-home care services in Maine.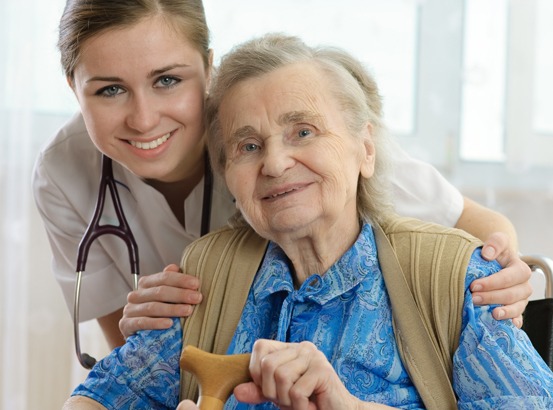 Contact Us
Stay In Touch
Address:
176 Main St.
Saco, Maine 04072